6 Secret Strategies For Securing Your Business From Theft with Industrial Security Guards
Industrial Security guards bring unparalleled value to business owners by providing peace of mind to help keep both personnel and possessions safe from thieves. As a business owner, you know that the security of your property and employees are paramount, unfortunately, theft is all too common in commercial spaces – but there is an effective solution to this issue: getting security guards for protection. In today's blog post, we'll discuss some strategies for deciding if Security Guard Services are best for you and how they can protect your company from crime. Read on to learn more!
What is an Industrial Security Guard and What Benefits Does it Offer Businesses?
An industrial security guard is an essential figure of authority in a variety of business settings, often responsible for monitoring and controlling access to restricted areas. Security guards may be required to patrol industrial premises, such as warehouses or manufacturing facilities, as well as loading docks, and laboratories.
By providing a visible presence within industrial spaces, security guards can act as a deterrent to potential criminal activity, ensuring the safety and confidentiality of industrial assets.
In addition, security guards possess the ability to identify potential risks and alert appropriate personnel in order to take necessary preventative measures.
The presence of an security guard ensures smooth operation within an industrial setting, ultimately providing businesses with peace of mind.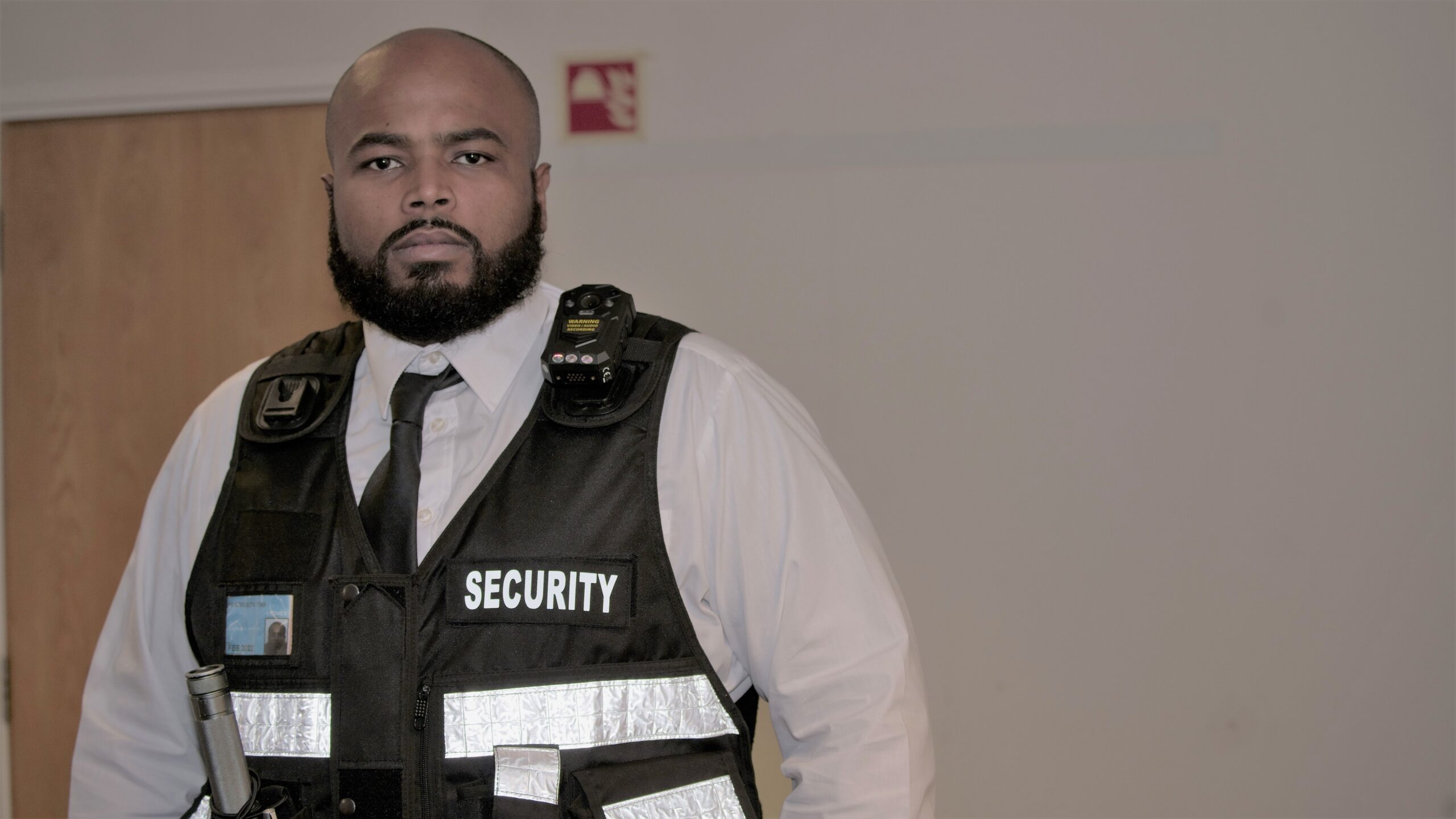 The Different Types of Industrial Security Guards and What they Do
Industrial security guards typically carry out a wide range of roles.
Depending on the company they may be focused solely on being a deterrent to criminal activity, or they may have additional duties including monitoring CCTV and access control systems.
They may also specialize in:
Theft prevention
Responding to alarms
Securing industrial sites
And patrolling industrial areas
They can also be employed by organizations to monitor changes in regulations or security conditions and make recommendations for improvement.
Such professionals are invaluable to industrial companies as they help ensure that their employees and facilities remain safe and secure.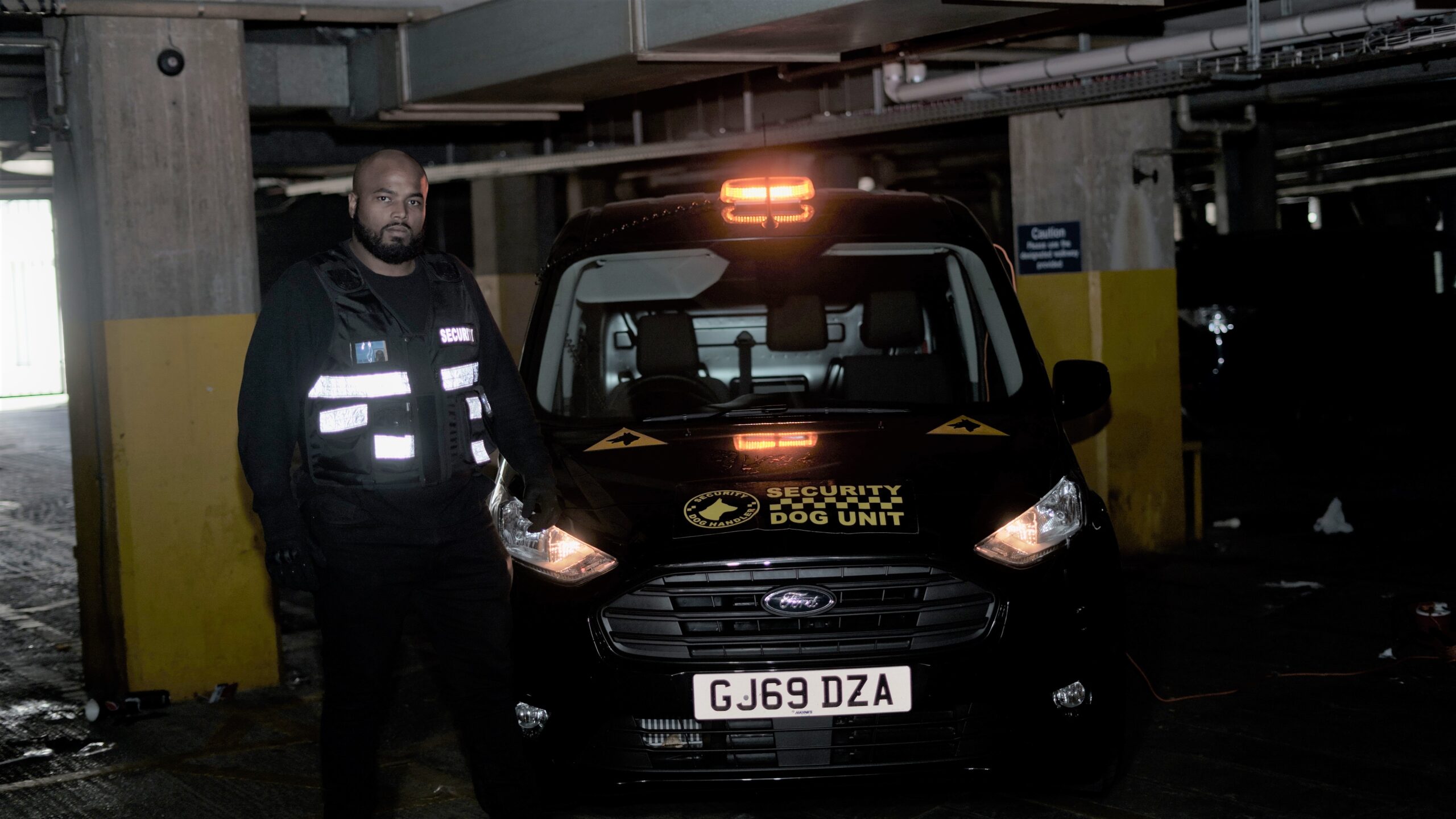 How to Choose the Right Industrial Security Guard Company for your Business
When it comes tosecurity guard services, selecting the right company for your needs is essential.
Making an informed choice can help you maximize the level of protection and peace of mind within your business and industrial operations.
To assist in this selection process, consider the following three factors when choosing an industrial security guard company:
Experience
Pricing
And customer service
Experience matters when it comes to security guard services as a reliable company will have a breadth of knowledge and skill in performing risk assessment, crowd control management, and personnel screening among other relevant practices.
Additionally, it's important to carefully review pricing structure as security guard companies will often offer different rate packages that may or may not align with your budget.
Finally, quality customer service is a must as transparent communication is paramount when dealing with security services.
Ultimately, finding the right industrial security guard company can be challenging but by looking into these key criteria, you can make an informed decision and ensure optimal safety for your operations.
The Importance of Continuing Education for Industrial Security guards
Continuing education is an essential component of industrial security guard success. Whether the security guard is just starting out or holding the title for years, it's important to have up-to-date information regarding safety protocols, security strategies, and incident response.
Modern industrial sites often have unique risks that must be accounted for in order to ensure both personnel and property are safe and secure. As such, industrial security guards must stay current on training development and implementation methods to stay in line with industry standards.
With appropriate continuing education training, industrial security guards can keep themselves informed on new techniques and processes that may benefit their operations.
Additionally, the ability to quickly adapt to changing technologies and tools will make security guards highly competitive in the industry.
Restrict Access to Sensitive Areas of the Business Only to Authorized Personnel
Companies today have a responsibility to ensure their business and employees are protected from crimes. To minimize the risk of hazard, they should exercise caution and restrict access to sensitive areas only to authorized personnel.
For example, Guards can be employed to monitor areas of the business which require heightened security measures and identify individuals who should not be admitted.
By implementing such tight security protocols, companies will benefit from an added layer of protection and peace of mind that their assets are being safeguarded around the clock.
Regularly Review your Security Policies and Make Necessary Changes Based on new Threats
As an industrial security guard, it is essential to regularly review and update your security policies.
Threats are constantly evolving, so staying on top of any new threats or changes in the industry can help protect your assets and company information.
Doing regular reviews ensures that you have adequate safeguards in place for both physical and digital protection.
Additionally, updating policies allows for improved access control for both staff and customers. It is always important to make necessary changes quickly so that your organization has the best possible coverage from all potential risks.
Conclusion paragraph:
Industrial security guards are a vital part of keeping businesses safe and secure. There are different types of industrial security guards, each with its own set of duties and responsibilities. When choosing an security guard company for your business, it is important to consider your specific needs and budget. Tips for working with an security guard company include building a good relationship with your assigned guard, being clear about your expectations, and providing ongoing training. Industrial security guards play a crucial role in protecting businesses from potential threats. By investing in a reputable industrial security guard company, you can rest assured that your business will be well-protected around the clock.
If you have any questions, please feel free to contact us. And please like and subscribe!